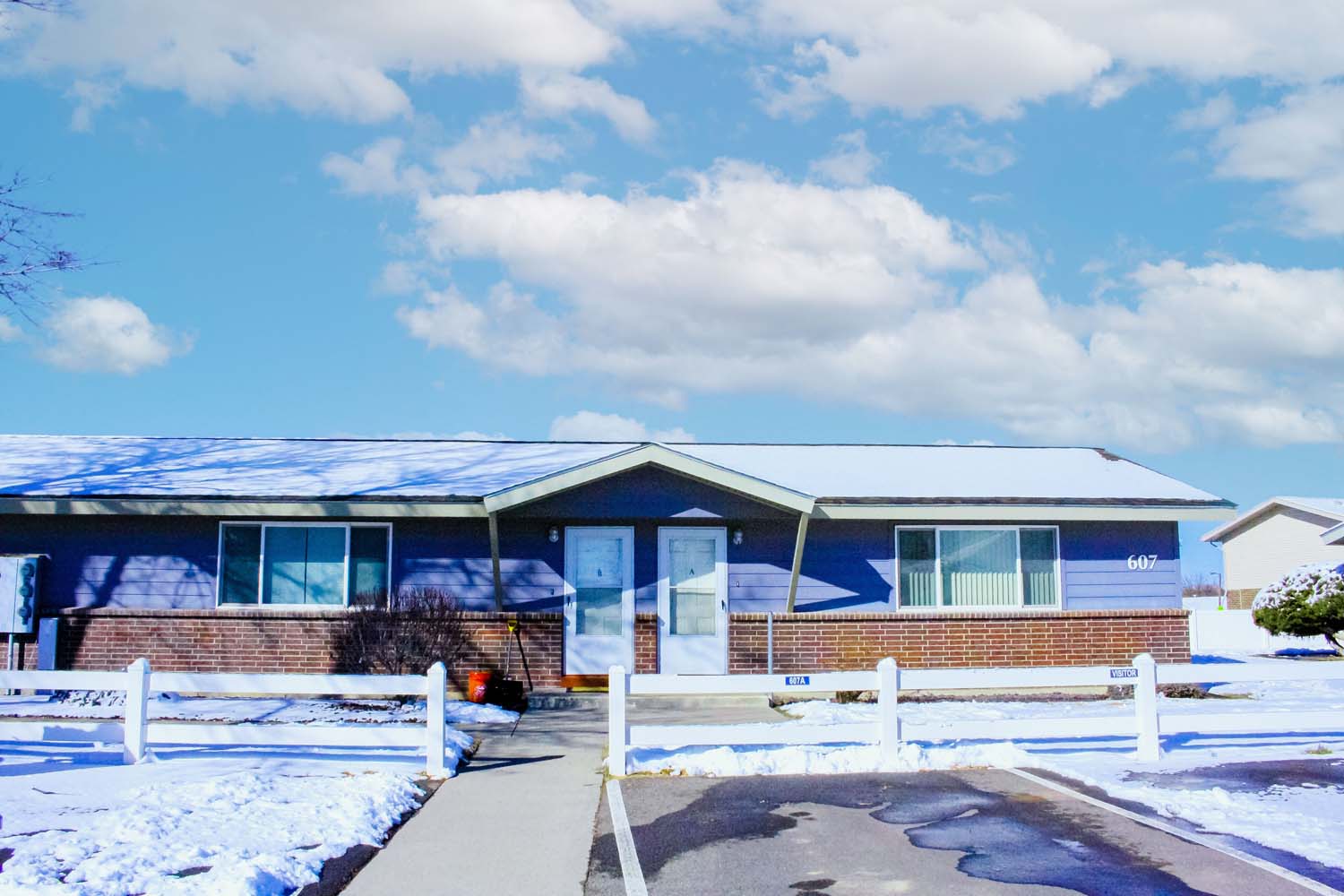 Multi-Family Housing
This 24-unit affordable housing project is located in the heart of Montrose 1 block from the Columbine Junior High School and within walking distance to the Montrose Pavilion. This USDA Rural Development property provides rental assistance based on income.
Farm Labor Family Housing
These 24 Duplex units are located in Olathe in various residential neighborhoods throughout the town. They are 3 and 4 bedroom units and are restricted to families whose main income is earned working in agriculture. They were funded by the USDA Rural Development. They are well maintained and rent is adjusted based upon family income.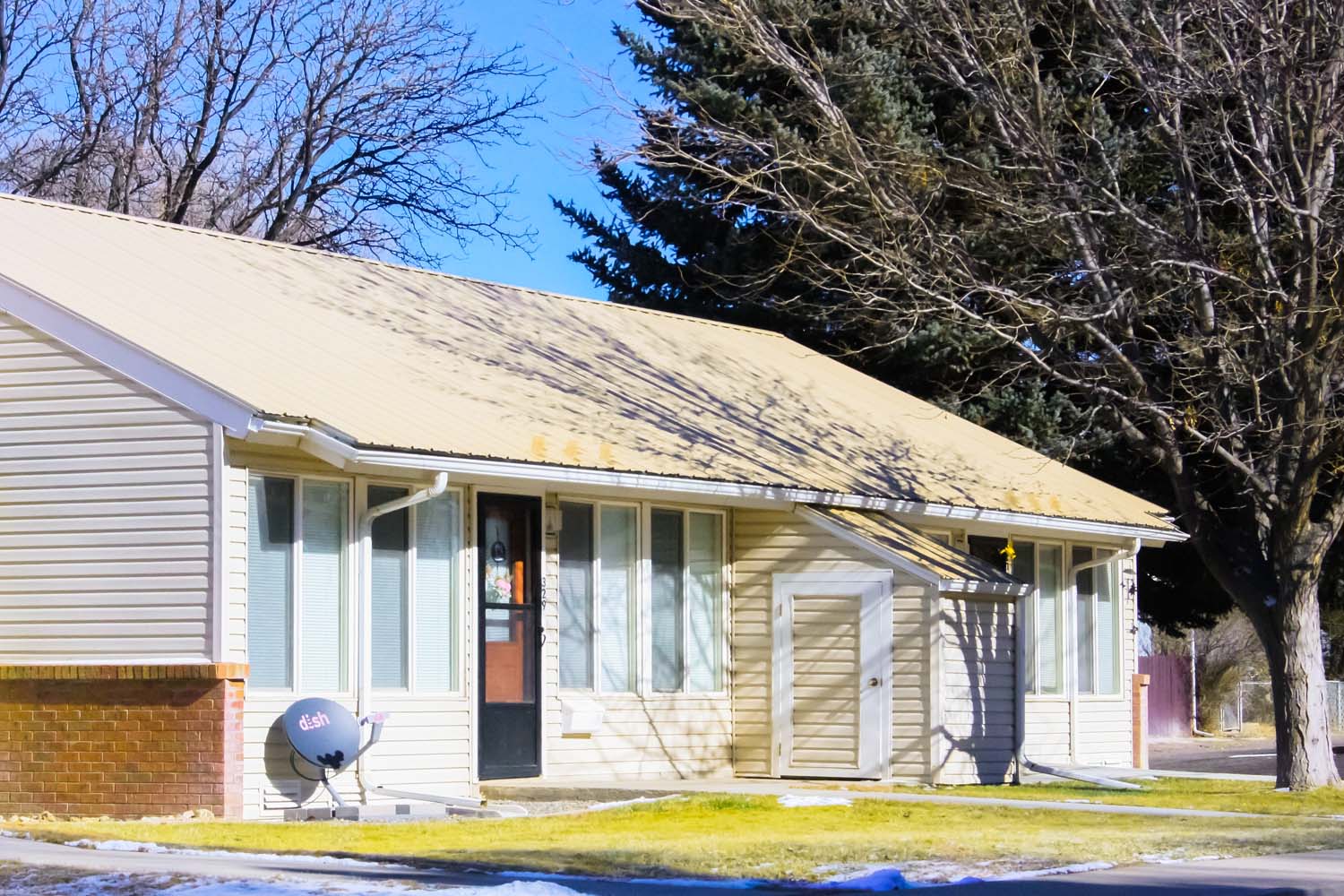 Senior Housing
If you want the quiet surroundings of a small town and you are 62 years of age or older and low-income this beautiful 24-unit 1-bedroom multi-family housing project may be just what you have been searching for. Located in Olathe Colorado, just 1 block from Main Street and within walking distance to the Olathe Community Center where senior lunches are served, this quiet housing project offers spacious units, large common areas, community room, laundry, and storage.
Housing Choice Voucher Program
The Housing Choice Voucher Program (Section 8 of the Housing Act of 1937) is a federally-maintained housing assistance program for low-income households. This program helps individuals obtain safe, sanitary, and decent housing in the private market. In other words, housing vouchers help individuals and families obtain housing at a rate they can afford.
Although it is a federally-funded program, local public housing agencies, like Montrose County Housing Authority, administer the vouchers at a local level. Each public housing authority (PHA) receives funds from the U.S. Department of Housing and Urban Development (HUD) to administer the voucher program.